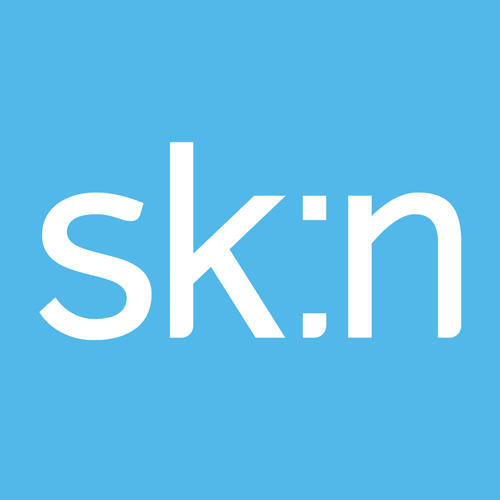 sk:n Clinics
Doctors Brighton
Save Up To 50% On Laser Hair Removal!
Landline

0330 029 4155

E-Mail

Twitter

Facebook

Video

Website

Reservations

Order

Description
It is with sadness, that we have made the decision to temporarily close all of our clinics as of 8pm, Monday 23rd March. We have taken every precautionary measure to keep the health and wellness of our staff, clients, friends and family safe to date, but with the escalating situation to prevent the spread of COVID-19, we feel it is time to close the doors to our clinics. For over 25 years, our mission has been to inspire greater confidence through better skin. Rest assured, we will continue with this mission once we reopen our clinics, with the ambition of re-opening our doors on 1st May providing it is safe to do so.
sk:n Clinics can be found at Units 8 & 9 Jubilee Street . The following is offered: Doctors, Tattooing & Piercing, Beauty Products, Beauty Salons - In Brighton there are 132 other Doctors. An overview can be found here.
Keywords acne treatments in Brighton, anti ageing injections in Brighton, botox injections in Brighton, dermal fillers in Brighton, laser hair removal in Brighton, lip fillers in Brighton, microdermabrasion in Brighton, tattoo removal in Brighton, verrucae removal in Brighton, wart removal in Brighton, dermatology treatments in Brighton, dermatologists in Brighton, acne treatments, anti ageing injections, botox injections, dermal fillers, laser hair removal, lip fillers, microdermabrasion, tattoo removal, verrucae removal, wart removal, dermatology treatments, dermatologists.
Opening hours
Open as normal this Easter!
Categories
Doctors,
Tattooing & Piercing,
Beauty Products,
Beauty Salons
03300294155 0330-029-4155 +443300294155
Map Units 8 & 9 Jubilee Street